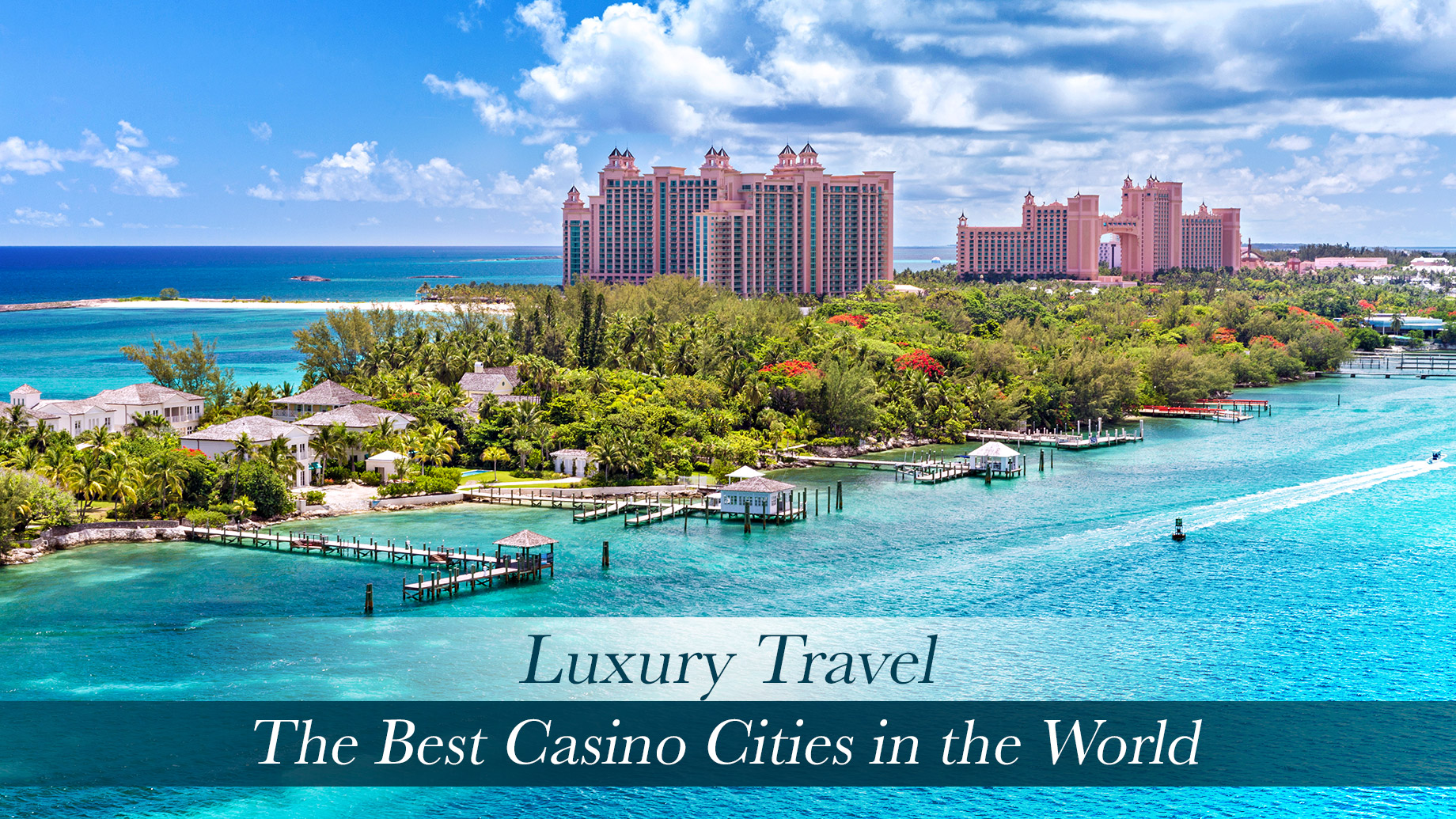 For rich people, travelling is one of the best things they do for relaxation and fun. In addition to sightseeing around luxurious countries and cities, checking in at five-star hotels, and eating at Michelin star restaurants, a lot of wealthy people also travel the world to visit casinos and have fun. In the present time, many are enjoying the convenience of playing at online casinos. It's because most of them are taking advantage of several types of bonuses for a chance to win bigger prizes.
However, for the rich, playing casino games is more than having a chance to earn some money or bonuses. Standing at the roulette table awaiting the next roll is something that gives them a surge of adrenaline. It is a special kind of thrill that they could win big while set against the glamorous backdrop of one of the most luxurious casinos in the world.
You need to remember that gambling is risky, and it should only be done by those who can afford to lose a certain amount of money. This is why for wealthy people, gambling is something that gives them lots of fun, as they are the ones who have extra funds to play with. If you are dreaming of experiencing something a little more extravagant than the casinos in your hometown offer, you can consider a luxury casino getaway and combine it with some luxury travel.
Before you purchase a plane ticket to visit a luxurious casino somewhere around the world, it is better to practice your skills first. You can do this by playing some casino games online. Once you feel ready, here are some of the best casino cities you can visit for your luxury travel.
1. Paradise Island and Nassau, Bahamas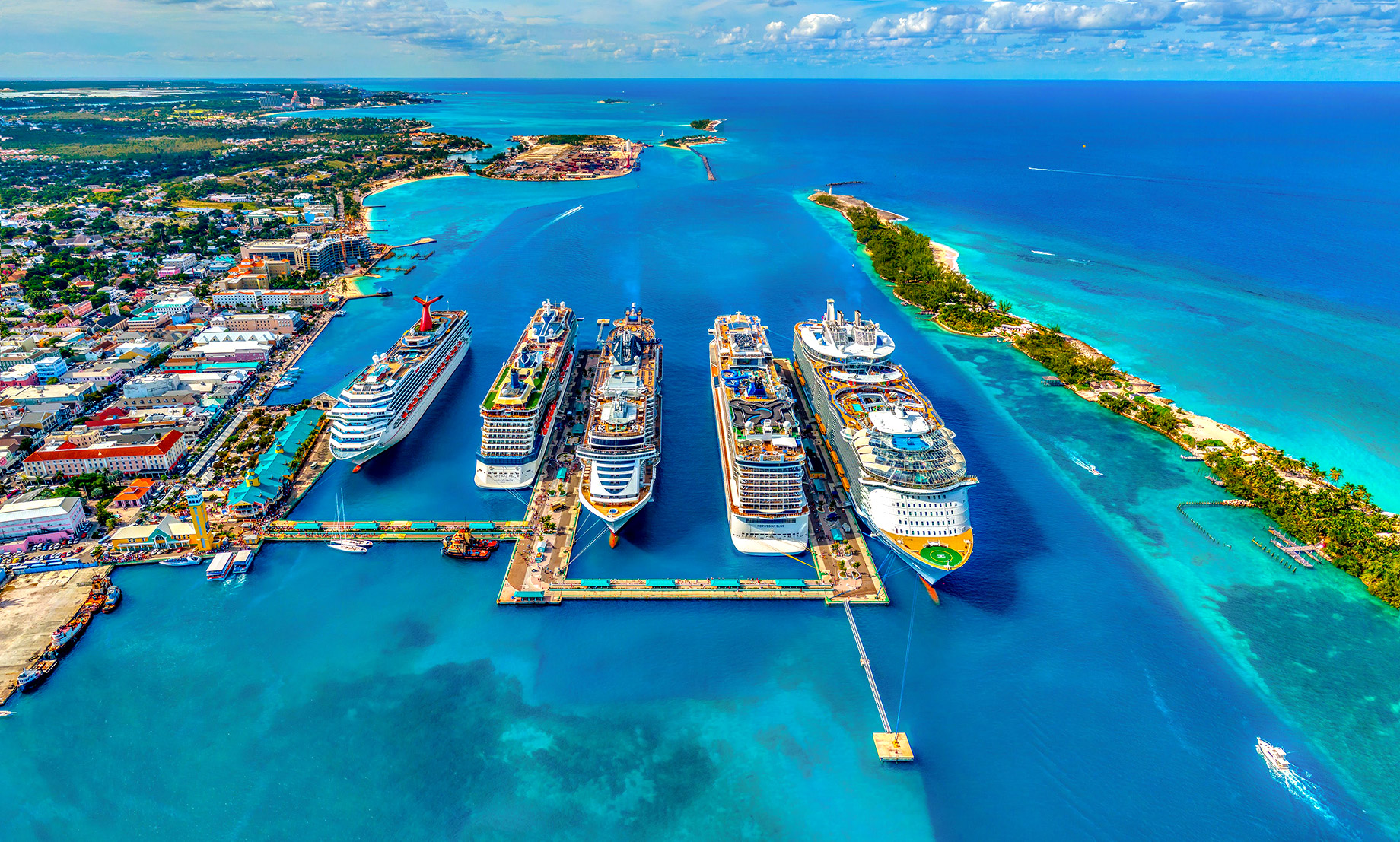 If you are from the United States, it will only take you a half-hour flight going to the sunny and lively Bahamas. It is a great destination if you are searching for a place to relax and soak up the sun. The Bahamas is known to be home to no less than five world-class casinos. It is also very popular as one of the top poker destinations in the world.
You can put your online poker skills to the test in the Atlantis Paradise Island Resort in the Bahamas. From 2004 to 2019, it is the host of the iconic PokerStars Caribbean Adventure, which is one of the largest annual televised poker tournaments.
2. London, United Kingdom
When you travel to London, you can visit the Empire Casino, which is a stunning Vegas-style casino located in Leicester Square. There's also the Victoria Casino located in Paddington, where you can drop by when catching a train the next day. But if you truly want a luxurious experience, you should visit the Hippodrome Casino. It features three floors, an underground casino, a steakhouse, and seven bars. Based on reviews, this is one of the best casinos in London for 24 hours action and tournaments with bigger buy-ins.
3. Paris, France
Paris is very popular for travellers due to its romantic atmosphere and string of iconic monuments. But at night, the city comes alive when the rich and the famous go out for an evening at the casino. One of the best casinos in Paris is the Cercle Haussmann. It has 25 tables that offer baccarat, blackjack, and poker. Therefore, if you are looking into playing in this casino soon, make sure that you practice your skills via online casino games before you travel to Paris. You can also visit the Aviation Club de France, which is the oldest casino in France that opened in 1907.
4. Macau, China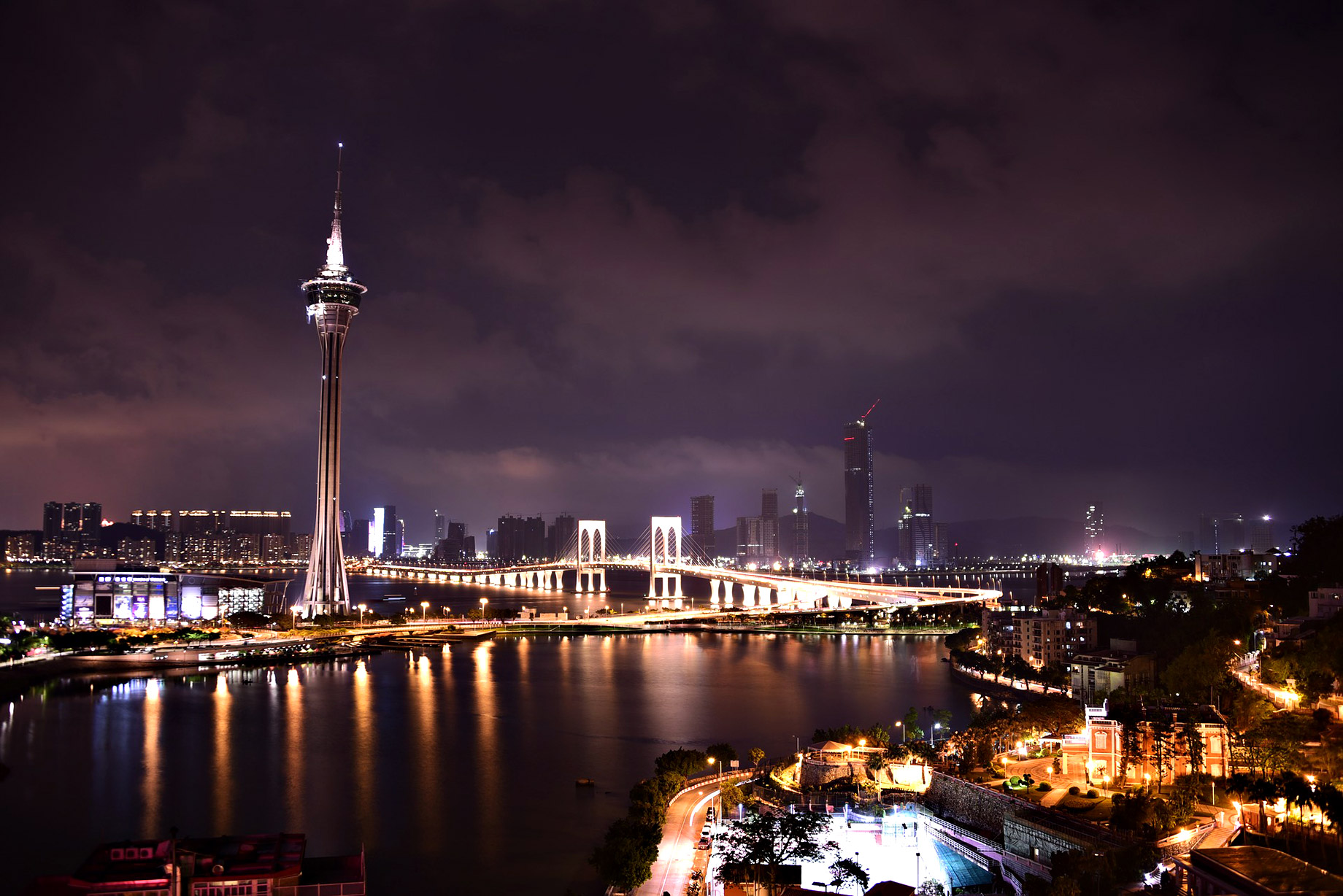 Macau is one of the most sought-after gambling destinations in Asia. A lot of rich people are flocking the city for an adrenaline-fueled evening. This city is home to some of the largest and most impressive casinos in the world. In fact, almost half of its economy is derived from its casinos. It truly takes its gambling entertainment offerings seriously.
5. Las Vegas, Nevada, USA
Of course, this list will not be complete without Las Vegas. It is the city where you can find more casinos than you ever could have dreamed of. Also, the casinos in Las Vegas are truly luxurious. They are bigger and flashier compared to other casinos in other countries and cities. If you are a casino enthusiast, you have to visit Las Vegas at least once in your lifetime. In addition to playing with the high-rollers and wealthy gamblers, you also need to enjoy the atmosphere that is truly unique in every casino you will visit here.
These are some of the best casino cities in the world. All of these places are perfect for wealthy people who are searching for places to travel to where they can play their favourite casino games. If you can't visit casinos at the moment, no worries because you can also find casinos online that welcome VIPs and high rollers. Most of these online casinos give out bonuses that you can take advantage of to make your gameplay more fun and have a chance of winning bigger jackpots.