If a city is renowned for being the gambling mecca of the world, there are sure to be multiple lavish casinos in the area. And this undoubtedly applies to Las Vegas, also known as Sin City. For many gamers, Vegas, and more specifically the Strip, is the place to be, because of the amazing casino experiences on offer.
Caesars Palace
When you're talking about lavish casinos, they don't come much more splendid than Caesars Palace. Caesars has a lot going for it from the get-go because it's an iconic venue that has been in business longer than many others. With the gaming action taking place over 124,000 square feet, guests can enjoy the likes of poker, baccarat, blackjack and roulette. There are also over 1,300 gaming machines to check out, with this venue being one that very much caters to every visitor's need each and every time.
Aria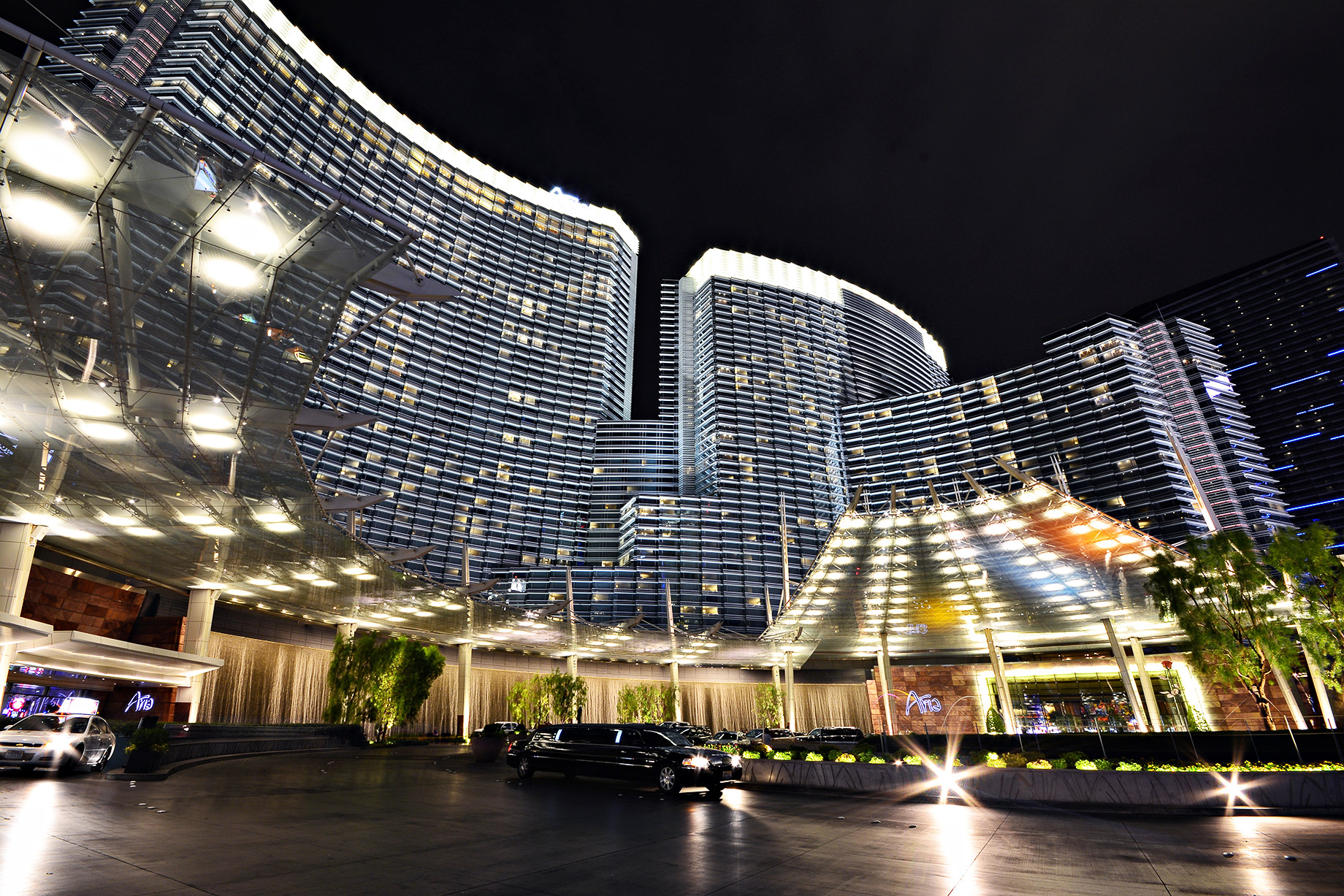 Aria may not get as many mentions as other casinos in Vegas, but it more than holds its own amongst the key players in the city. The gaming floor at the Aria is larger than what we see at Caesars by 26,000 square feet, and some of the slot machines are seriously big payers, making them ideal for high rollers as they accept spins of up to $5,000. What sets the Aria apart from others is that one of the poker rooms is used to host World Poker Tour events. As you will expect, guests can also enjoy an excellent range of table games, including craps and European roulette.
Red Rock
Now it's often the case that when you talk Las Vegas casinos, you're talking about those on the Strip. And it's easy to see why. However, we're including Red Rock on our list of lavish casinos in Las Vegas, which is away from the Strip. And for good reason. Things work slightly differently at Red Rock, because as well as the traditional gaming offering, there's also a bingo room and keno lounge. So, you get everything you expect from a casino, but with a couple of subtle tweaks. Add to that there is a spa, bowling alley and movie theatre, so patrons can enjoy Vegas games online even when they're not on the casino floor.
Bellagio
We started with an iconic venue, and we're going to wrap things up with another in the form of the Bellagio. The Bellagio is right up there with Caesars in terms of its status as a casino, not just in Vegas but around the world. There are thousands of slot machines and video poker terminals on-site. And table games galore. But the Bellagio is renowned for one specific game, and that's poker. Some of the world's highest rollers in the poker space visit the Bellagio regularly. And it also happens to be another venue that the World Poker Tour calls home. If poker is your thing, this renowned casino is the place to be.