Have you been having problems closing sales from the time the pandemic crisis started? If so, then you might need to revamp your sales techniques. If you're still using old or traditional means to sell properties to prospects, then it's high time to make a big change. Real estate agents like you need to use the right strategies, tools, and other resources to attain one goal, and that's to close a sale. You have to keep yourself abreast with the innovative solutions out there and use the latest tactics in order to have a successful career.
Read on to learn how to implement seamless real estate transactions and close a sale fast and easy.
Embrace Digital Innovative Technologies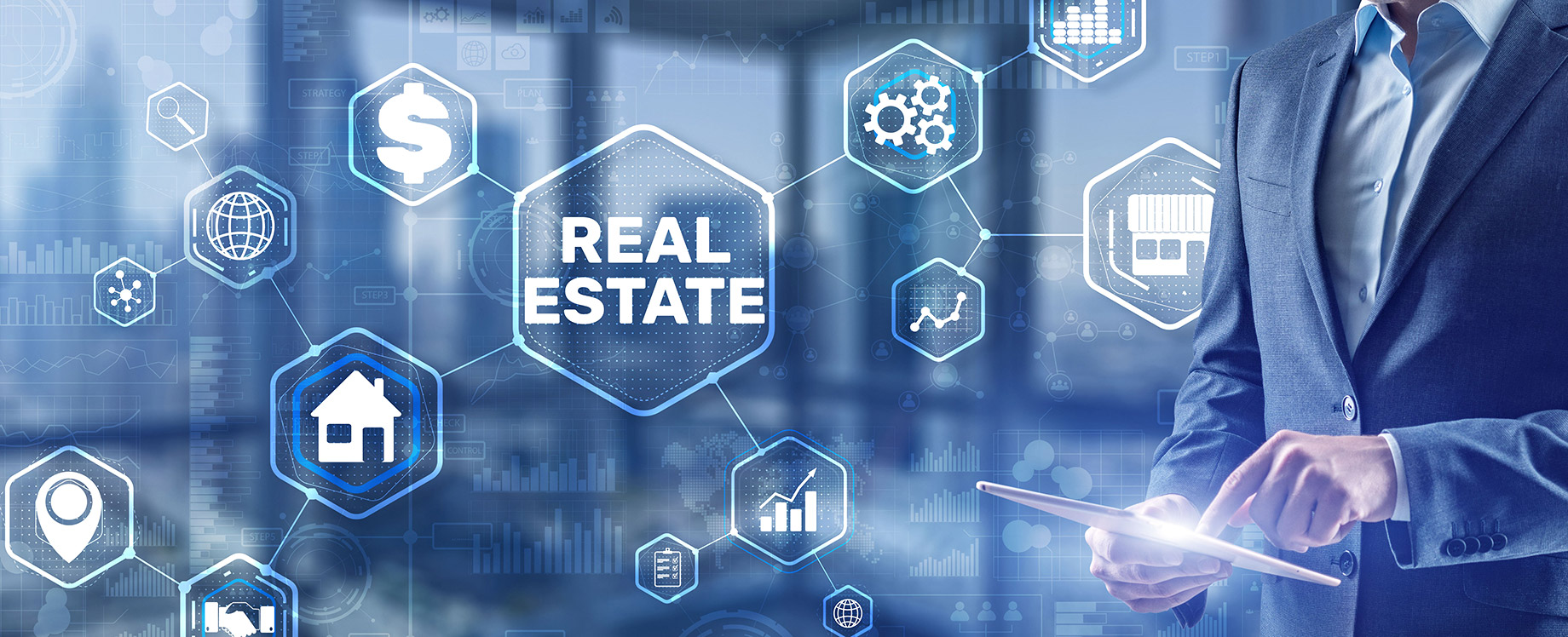 There's no better time than now to think about embracing the latest technology when carrying out real estate transactions. There are different online tools and software programs you can use to manage your listings and clients.
Check the following digital innovative technologies you can take advantage of for real estate transactions:
Internet Faxing: These days, you can do paperless faxing or internet faxing without using any fax machine or complicated software. There are fax services available online with which you can receive fax messages through your email inbox. Just imagine not dealing with bulky fax machines anymore just to know the response of your prospects and current clients about a deal. You'll save plenty of time, money, effort, and resources using internet faxing.
Real Estate CRM: Real estate professionals become more productive using customer relationship management (CRM) software. Regardless if you work with residential, commercial, or industrial properties, using real estate CRM software can save you time and let you keep track of all your deals while on the go. This tool can help you create property pipelines for buyers, investors, and properties, too. It'll allow you to take notes, follow up, and track client conversations digitally as well.
Prioritize Everyone's Health And Safety
The coronavirus 2019 pandemic has triggered drastic changes in the real estate market. Because of the threat of the virus during physical tours, it's important to take the necessary precautions during house visits such as social distancing, hand hygiene, house disinfection, and wearing face masks.
Before 2020, many people felt skeptical about implementing virtual tours and virtual home staging. However, when the pandemic struck, about 63% of buyers surprisingly made offers without an actual visit or personally seeing the house.
Therefore, if you want to achieve seamless real estate transactions, it's crucial to consider using virtual tours. In addition, you can ask the sellers to prepare their homes following the right disinfection procedures and other COVID-19 precautions before any showings take place.
Qualify Your Real Estate Leads
You probably receive a lot of calls and emails from interested people who want to buy or sell properties. However, not everyone is worth your time and follow-up efforts. If you want to be more efficient, make sure to enforce the best real estate marketing strategies and qualify your leads or determine who among the inquirers can be converted to sales.
Here are the important factors to consider when qualifying your leads:
Location: Is the buyer in the same city or state? Or is the buyer in a different state or abroad? Of course, anybody who inquires and is already living near the property you're promoting has a higher chance of conversion than a prospect who's a thousand miles away from the area. Hence, you need to constantly follow up with the prospect who's nearest the location of the property.
Reason: Why is the potential client buying a house? Is there a sense of urgency in the buyer's answer to that question? Someone who's planning to settle down with their family in the same area has a higher potential to buy a property than someone who's just looking for a place because of a job change. Other good prospects with more likelihood to buy a property are those looking for a retirement home, downsizing, or moving up.
Budget: Ask your buyer if they're prepared to make a down payment and how much were they able to save up. In this way, you can help them find the right property that suits their budget and reach a good buying decision.
Conclusion
You can be more confident dealing with various real estate transactions by applying the tips you've discovered in this article. Free yourself from the stress, hassle, and anxiety of doing manual and repetitive work by embracing digital technology and automation. Of course, it's also essential to follow health and safety guidelines to ensure everyone's protected during house tours.