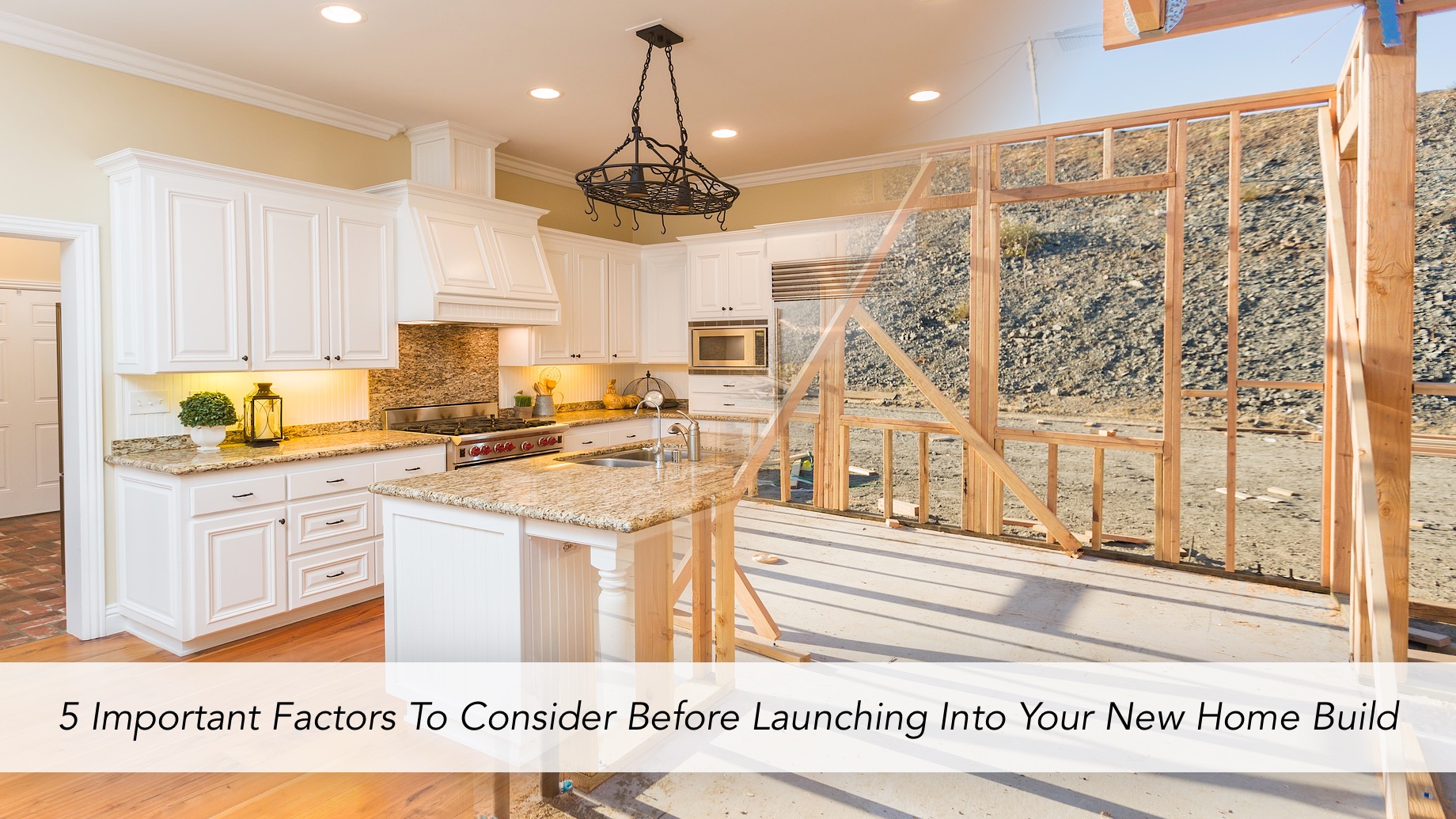 Building your dream home from scratch allows you to have total control over the layout and features of your home.
Although this process is extremely rewarding, it can also be very overwhelming if you don't have insight into the building process. Don't be discouraged from seeking advice about building a new home from contractors and other professionals.
Work with an established and reputable drywall installation and framing contractor serving commercial customers across Edmonton.
Keep reading to learn the five factors you must consider when you are building a new home.
1. Maintaining a Fixed Budget
Before you begin coming up with ideas for building a new home you will need to establish your budget. When you are building out your budget you should include the tax requirements, costs of labor, materials, down payments, and appliances.
When you run out of funds on a build you will cause all construction to halt, even if the project is not finished. Be sure that you overestimate these categories because you will be condemning yourself to financial ruin if you neglect your budget.
2. Consider the Location
When considering ideas for building a new home, you have a unique opportunity to hand-select your lot of land. The site you select will play a major role in defining the value of your property.
When you are selecting a location you will need to consider what kind of lifestyle you want to evolve into. Are you looking for a good school district or nearby grocery store? Considering these factors can contribute to your overall satisfaction with the finished home.
3. Pick the Correct Building Team
Selecting your building team is perhaps the most important factor that goes into a home build. You want to find a team with the correct credentials, experience, and style that fits into your budget.
You should be in regular communication with your builders, framing contractors, and designers, so it is necessary to also enjoy their communication style. This will attribute to a positive working relationship.
4. Build With Resale in Mind
When you're building a new home, the last thing on your mind is selling. However, as you decide on custom features for your home, you want to be sure that they would also positively contribute to the overall value of the home.
On this note, you should try to keep the budget you put into your home consistent with other houses in the area. This can help you avoid a major financial loss in the selling process.
5. Prepare To Be Adaptable
Even the most thorough plans need to be adaptable. Mistakes are inevitable and especially with building, it is likely the build won't go as smoothly as you originally anticipated.
When you begin to build you should create secondary plans as well. Having alternative light fixtures, tiles, or hardware in mind when you go into the build can keep you from being too heavily delayed in case of a problem with the supply chain.
Get Started Building a New Home
When you are building a new home, you have total creative control. Before you decide to start building, you need to fully commit to the financial and time commitment that comes to working with a construction team to design your dream home. Did this article help? Connect with us to read more like it.