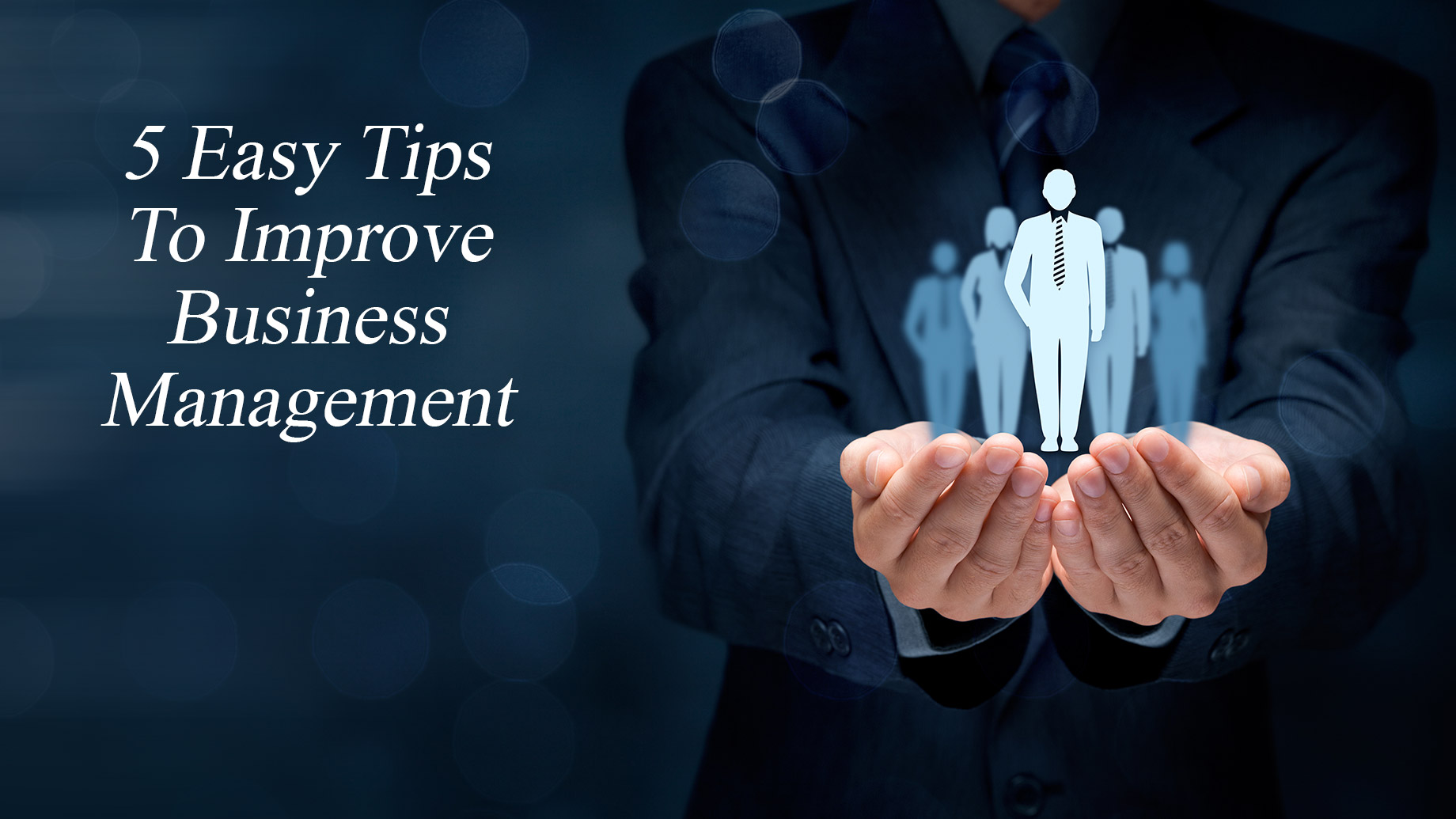 In the fast-paced world of business, keeping it simple with some fundamental tips can make all the difference in the world.  Attention to small details is vital for any business to run smoothly and efficiently. Mastering basic company functions are often the difference between a well-organized oiled machine and one that can't stay afloat. Making these simple tips the foundation of how you run your business will immediately put your company on a higher plane. Here are a few simple, yet important techniques to help keep your business thriving.
Know Your Inventory
That is to say, know what you need, how much you need, and when you need it. This means you should treat your detailed inventory documentation like your business answer key. All good business owners keep a wary eye on the influx and outflux of their inventory. Not having a firm understanding of your inventory is how mass overstock or understock happens. With too much overstock comes too many products, and not even consumers buy those products. Excess of product can lead to expenses outweighing sales, which in turn, can lead to a caving business.
Know Your Audience
Whether business owners or typical homeowners are your primary target, knowing your audience helps you determine where your moneymaker is. Going in blind without knowledge of your most likely consumers sets you up for failure. That requires you to studiously seek out your typical consumer. It's up to you to find where your money is. Knowing your audience is the first intricate step of your marketing campaign. Establishing your target audience dictates how your marketing pitch is geared. How you gear your marketing pitch, in turn, determines its effect on your potential clientele. Simply knowing your marketing audience trickles down into other company vitals.
Know Your Goals
Every business owner must have a vision, which means setting company goals along the way to accomplish that vision. Company goals give your business a defined direction for your business to go. Having Consistent goals set in place often produces consistent growth and revenue. In time, the goal ceiling should expand in accordance with your business growth.
The importance of setting goals is understanding the difference between an expectation and a goal. As simple as it may sound, one of the biggest mistakes business owners make is making an expectation a goal. A goal is a hopeful, yet attainable target. An expectation is simply expected. Therefore, by setting expectations as goals, growth will be limited or non-existent because you are only achieving the minimum. To ensure your goals are met, outsource Wollongong IT services for your business so you can focus on your managing your business.
Know Your Finances
Every owner should know and study the patterns of their expenses and income report inside and out. Knowing the details of your financials helps keep your spending cap accurately in line with your company budget and expenses. Staying on top of your budget helps you stay a step ahead in case any unexpected expenses arise.
Theft and overcharge prevention is another vital necessity for knowing the ins and outs of your financial expenses. Having complete awareness of your weekly and daily patterns in your expense report helps you spot anything amiss. If there is a suspicious change or alteration in your expenses or revenue reports, it won't go unnoticed.
Know Your Coverage
Company insurance is a necessity for any business to have. A lack of insurance exploits your company and employees to an array of unanticipated dangers. Having a company without insurance is like a home without locks. You don't consider the dangers until it happens to you, then you're in trouble. Having the right insurance plan in place protects you and all associated with your business. This site has the protection you need to keep you and your contractors covered in every circumstance.
Many businesses that once flourished have ended up tanking because of their lack of provision for unforeseeable circumstances. Though we don't anticipate mishaps, it's important to prepare for such events. Not doing so will cost your business much more in the long run.
The End Result
Keeping it simple in your company approach has a greater chance of success than over-complicating things. Business owners that over-complicate their company values often overlook the vital fundamentals that make up the most important assets of a company.
If your company is struggling to stay above water, get back to the drawing board with these simple tactics. Even thriving companies need to be reminded of the fundamentals that can often go overlooked in wake of unprecedented success. For struggling and growing businesses alike, it's important not to lose sight of the basics that make a business tick.