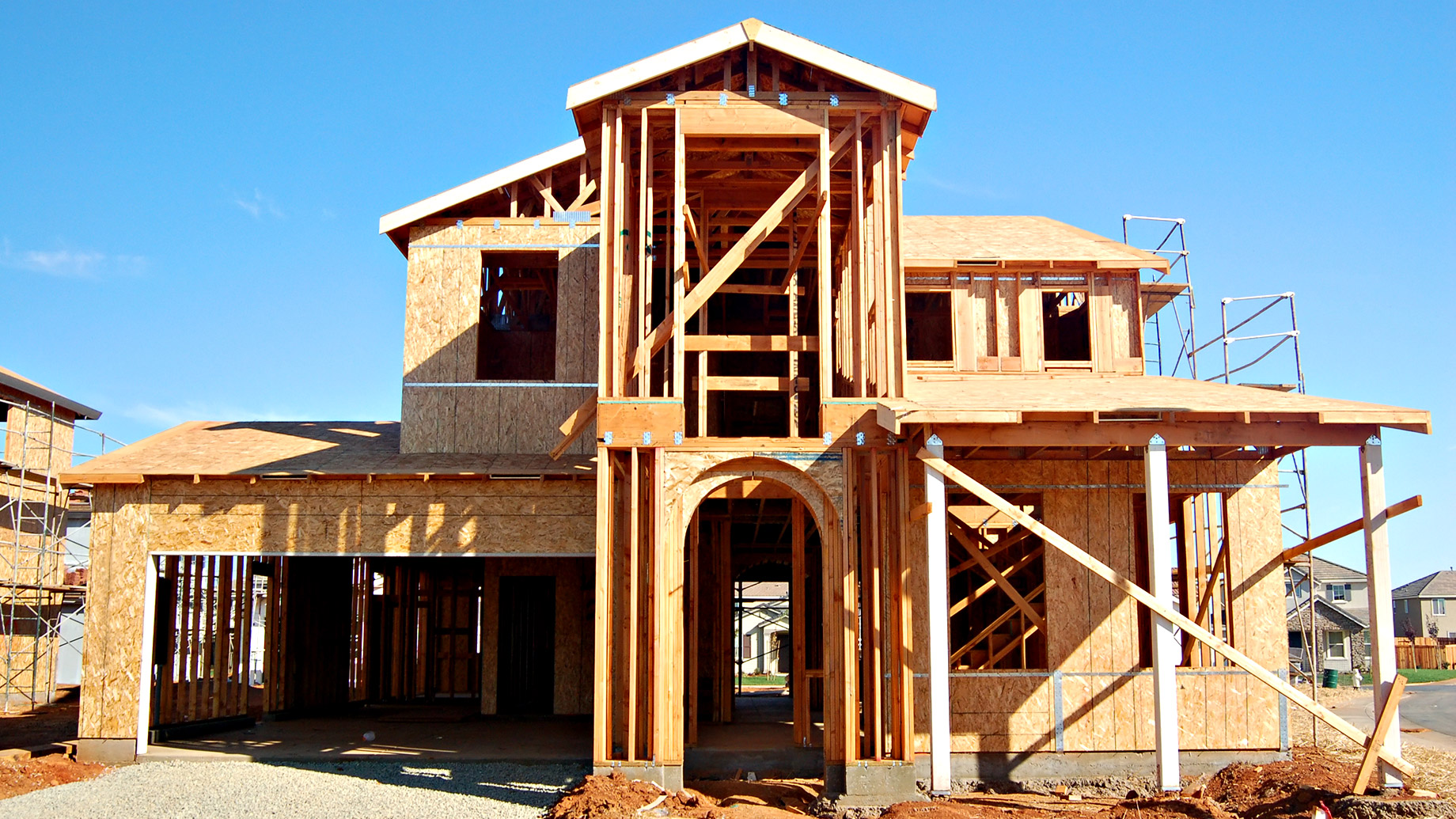 Construction managers or contractors are people who work hard to build your dream home. The construction is not that easy as some of you think. Many people work together for months to complete a project. Managing all of this workforce is a daunting task. A construction manager has to keep its eyes and ears open all day long to manage the staff. Every people working on the project know what they have to do. But still, someone needs to be there to make sure the project is going in the right way. In this article, we are going to share some useful tips for the construction managers to get the job done efficiently and on time.
Mapping the Pre-Construction Phase
Anything can happen on the construction site. It is impossible to predict a sandstorm, hailstorm or a thunderstorm. These are some natural problems that a project manager has to deal with. So, it is better to map a pre-construction phase to get an idea about the environment. You can get help from historic data in this case. According to the data, you can make changes in the pattern and design of the construction.
Plan Ahead
You need a solid plan to complete a construction project on time. So, it is important to plan before starting. As a project manager, you have to plan everything before starting construction. You can also make changes in your plans throughout the whole process. Major planning helps in increasing the efficiency of the project and to make it a reality. Construction management companies like Baycrest always plan ahead before starting the project.
Be Humble
You have planned everything and now the work has started. You are going to work with new people and people who have years of experience. Hence, you need to be humble or firm where necessary. As a manager, you must motivate them to work together. You are the leader so behave like one. You cannot scold everyone to get the job done. Moreover, you may need to be on-site 24X7 and there are chances that you can lose it. But try to be humble and patient.
Communicate with Everyone
As a project manager, you need to build relationships with people working on the site. Communicate with them according to their economic, cultural, and educational backgrounds. Without proper collaboration, there are chances of disagreements and mistakes among team members. You need to make sure that there are no mistakes as a little mistake can cause delays. Be a manager, that your team wants you to be.
Lead Your Team
A single person cannot construct a whole building. You need to work with a team and need to listen to them. You have to assign the right job to the right person. After all, you cannot ask a plumber to paint the door. Hence, it is important to not ask senior staff to carry out menial jobs. After assigning a job, ask for a follow-up. You can only be a good manager, if you keep your ears and eyes open.