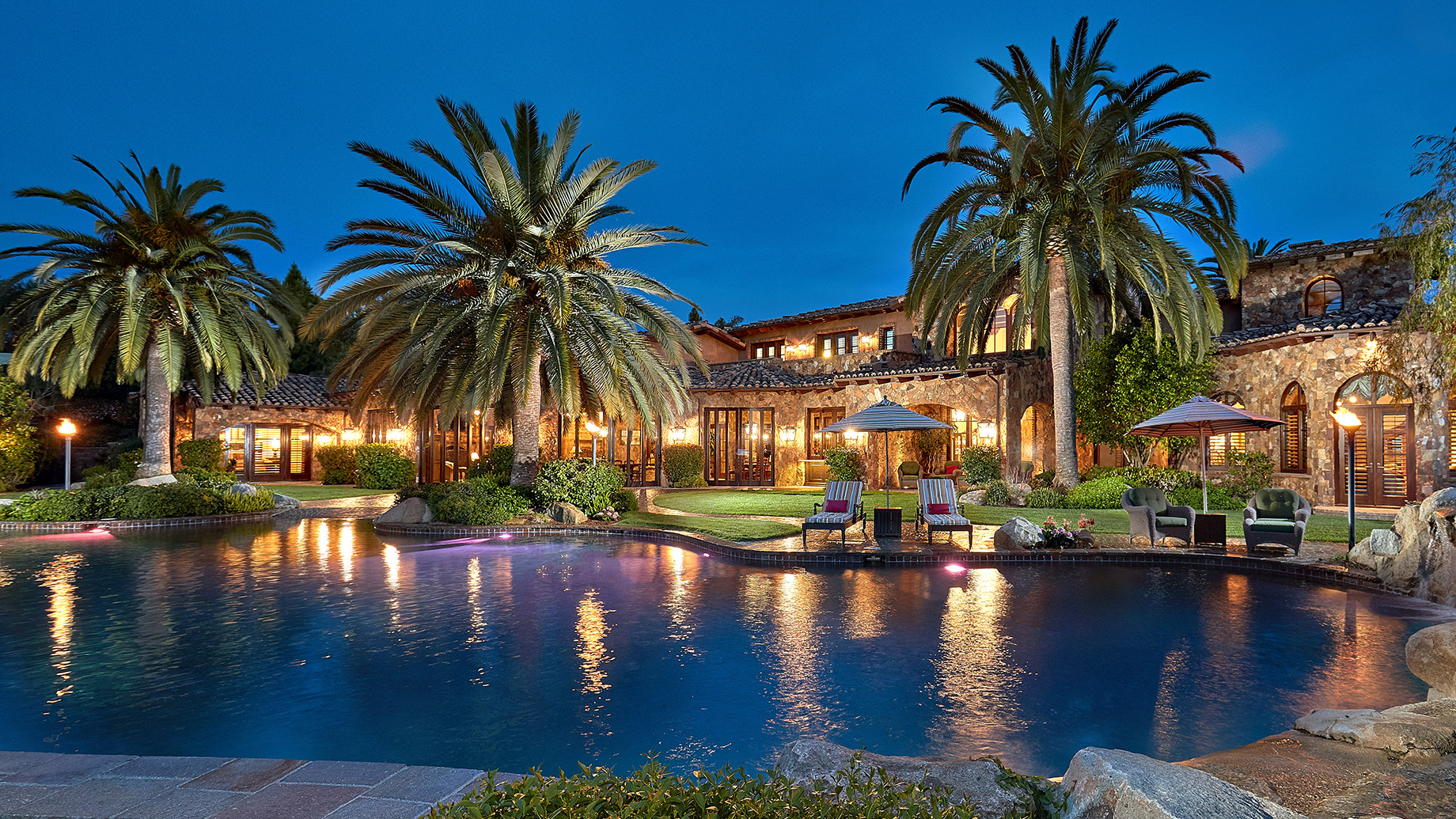 California is a big state full of natural beauty, wildlife, and great surf. The almost 40 million people who call California home enjoy an outdoor lifestyle. Are you interested in making the move to California?
Whether it's for a career change, the weather, or the lifestyle, there are so many reasons to move to California.
Keep reading for a guide to reasons why moving to California is a great idea!
1. Let's Talk About the Weather
If you're looking for fabulous weather, look no further than San Diego, California. Temperatures reach a low of 44 degrees Fahrenheit and a high of 77 on average. The summer sees temps up to about 85 but not much higher while the winter lows are about 45.
If you like more diverse weather, head to the Sierra Nevadas where you'll get snow and temperatures as low as 3 degrees in January. If you're like most people, you're heading to California's more temperate coastal areas. Speaking of coastal…
2. Miles of Beautiful Coastline
California has over 800 miles of gorgeous coastline. If you love sealife, check out Monterey Bay and Point Lobos State Park. You'll see seals and sea lions along with a host of other marine life.
If you're an adrenaline junkie, head to Mavericks in Half-Moon Bay for surfing. If you'd like to stay alive to surf another day, try Malibu or Newport Beach. La Jolla Shores in San Diego is another great surf and play spot.
3. Affordable Higher Education
If you're looking to put down roots, move to California while the kids are young. Establishing residency before high school translates to an affordable college degree for the kids.
The University of California system offers nine campuses from San Francisco down to San Diego. The average cost for tuition and fees for qualifying residents is about $14,000 per year. Tuition for non-residents averages about $48,000 per year at a UC campus!
4. The Finest Neighborhoods
If you're moving to San Diego, you'll have plenty of amazing neighborhoods from which to choose. From the laid-back to the luxurious, California has it all.
San Diego's neighborhoods are set among some of the world's most iconic places. From Balboa Park and the San Diego Zoo to La Jolla's Museum of Contemporary Art, there's something for everyone.
Live the cloistered country life in Rancho Santa Fe with only a short drive to the beach. Like something a little funkier? Try Mission Beach with its diverse array of tourists and locals.
5. Food, Food, Food!
If you're a foodie, you're in luck. California is a foodie's paradise offering every type of cuisine imaginable.
From Little Italy in San Diego to Chinatown in San Francisco and everything in between, there's plenty of diversity of food in California.
There Are so Many Reasons to Move to California!
These are only a few of the many reasons to move to California. If you love an outdoor lifestyle, the weather alone is reason enough to make your move.
While you're enjoying the lifestyle, establish residency and give your kids the gift of an affordable college education.
California offers beautiful beaches, diversity of culture, and the finest neighborhoods. What are you waiting for? It's time to make your move.
Looking for more articles like this? Keep reading the blog!