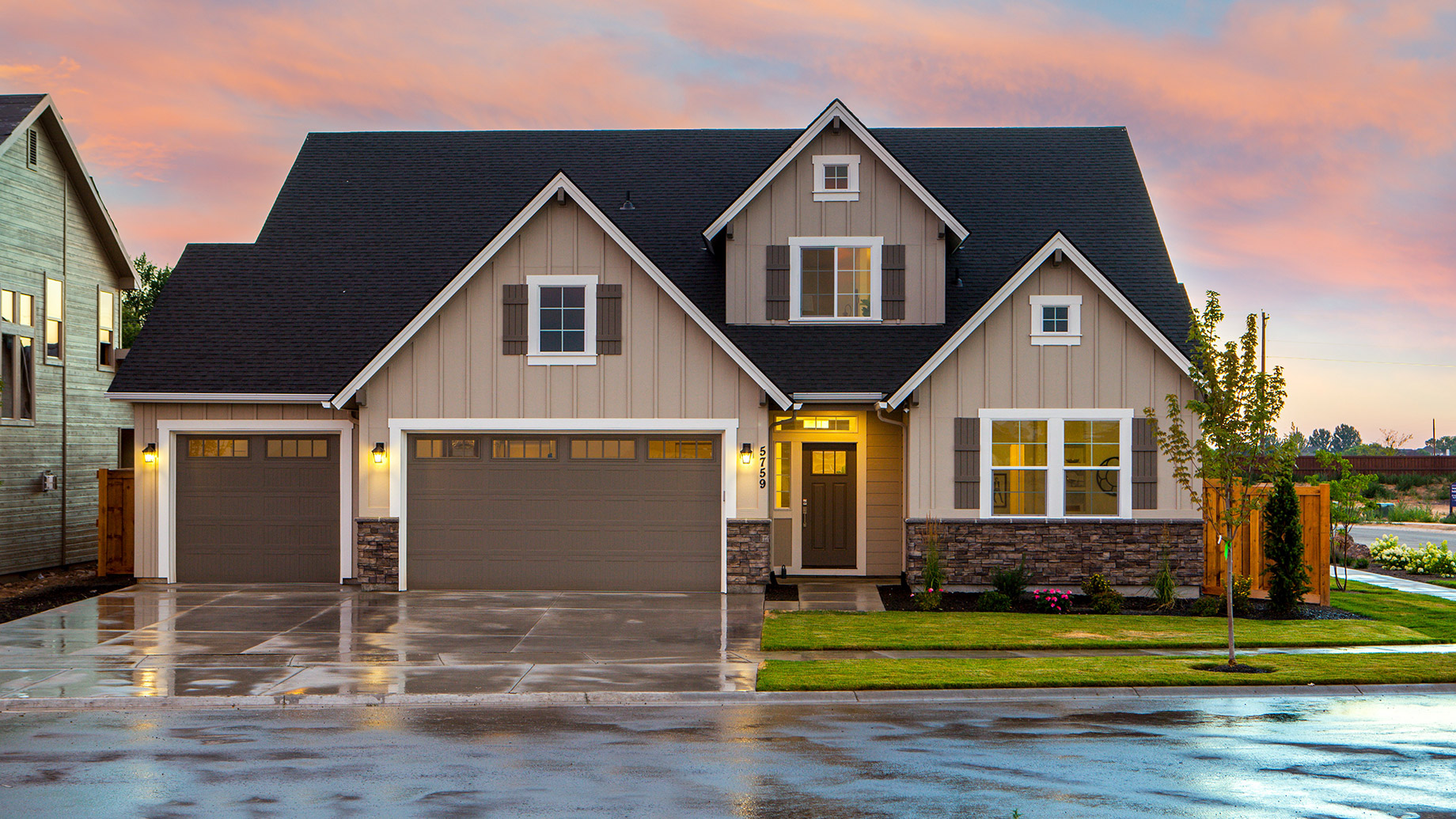 Are home warranty plans worth it?
If you're asking this question, you're probably unable to make an informed decision, and it's easy to see why. As a homeowner, you certainly already have home insurance. Why would you want to purchase a home warranty again?
Well, a home warranty isn't the same as home insurance. Yes, they both provide financial coverage for emergency situations, but it's the kind of emergencies that are different.
If your home's plumbing wears out, for instance, your warranty will cover the cost of replacing or upgrading it. Your homeowner's insurance won't, though it will cover any resulting damage that might arise from the plumbing problem.
Keep reading to learn whether a home warranty is a worthy buy.
What Does a Home Warranty Cover?
The first step to determining whether a home warranty is worth it is to know what it does and doesn't cover. But before this, you need to know what your home insurance covers because these two aren't designed to cover the same things.
For starters, your home insurance will cover damage caused to your home by perils such as natural disasters, water damage, and fire among others. Home insurance policies vary from carrier to carrier, so terms might differ. Read this homeowners insurance guide for more details.
A home warranty works pretty much like an auto warranty. Your home will naturally wear and tear with time. Appliances will break down, tiles will wear off, the plumbing system will tire out… the list is long.
When any of these things happen and you need to replace them, you'll have to dig into your pockets – unless you have a home warranty. This plan will typically take care of repairs and upgrades that aren't covered under your insurance plan.
What If Your Home Is New?
You're probably asking, "how soon will my new home wear down and start needing these repairs?"
Well, if your home is spanking new, the truth is it will take a good number of years before it needs major repairs. From the surface, it doesn't make financial sense to pay for a warranty you won't be using anytime soon.
However, as with everything in life, surprises can happen. Anything can break down unexpectedly. And if this happens, the last thing you want is to break into your bank account to fund the repairs, especially if the damage isn't covered under home insurance.
Buying a Home Warranty Equals Buying Peace of Mind
Ultimately, buying a home warranty is akin to buying peace of mind. You'll rest easy knowing your warranty has you covered if an unexpected issue that isn't under your home insurance policy crops up.
What's more, a home warranty will cost you only about $400 a year and in return, you will get up to about $20,000 worth of repairs. Affordable, right?
Are Home Warranty Plans Worth It?
So, are home warranty plans worth it?
Although a lot depends on the age of your home, there's no doubt it's better to have a warranty. They are affordable and will come in handy during times of need. Keep reading our blog for more homeownership tips and insights.