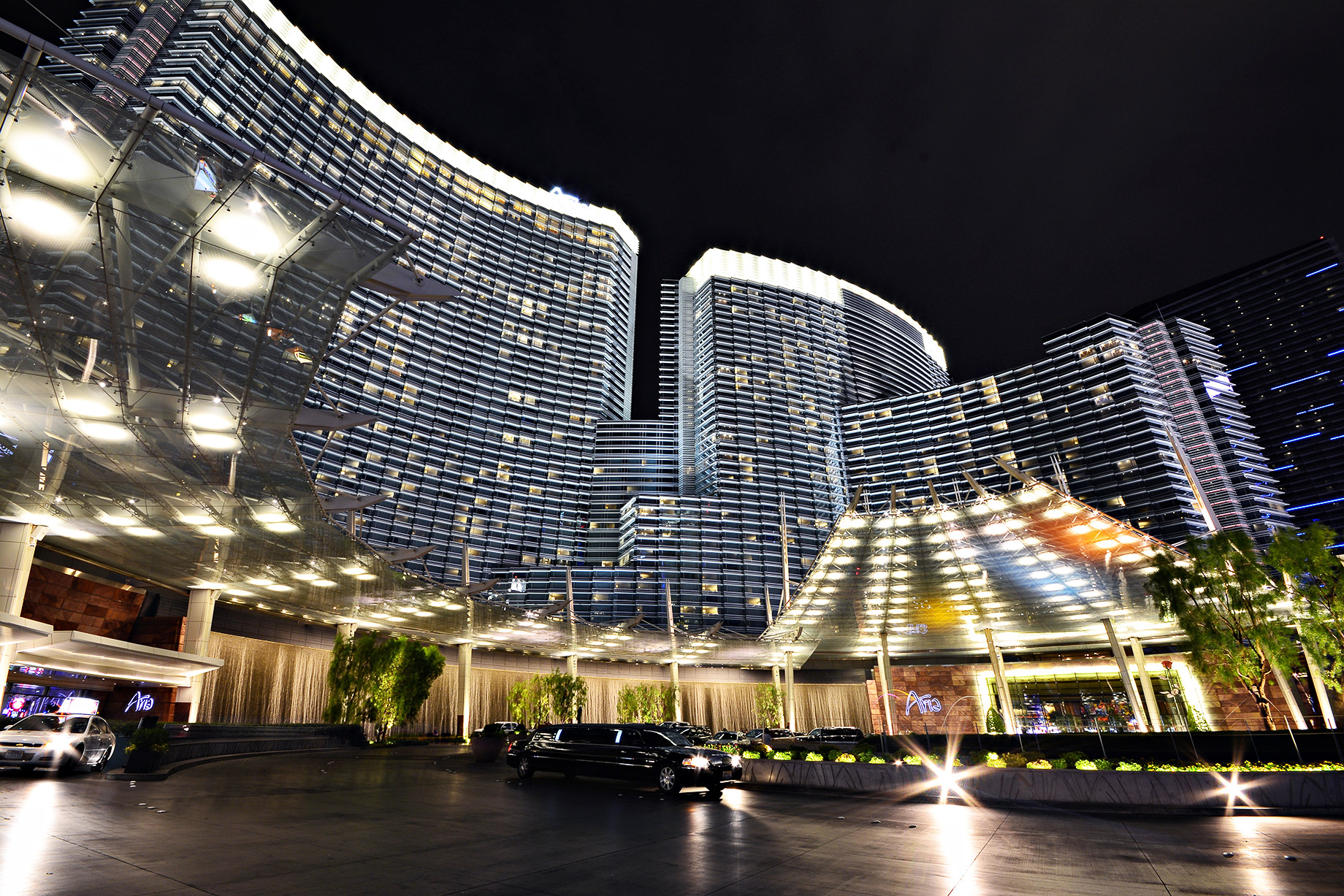 Are you ready for the ultimate casino experience? Look no further than this guide to the world's best casinos. From the glitz and glamour of Las Vegas to the vibrant streets of Macau to the opulence of Monaco, there are many luxurious and exciting options available to gamblers around the globe.
These destinations are not just for high rollers but for anyone who wants to try their luck and enjoy top-notch amenities in a stunning setting. Whether you're a seasoned player or a novice, read on for the best casinos you should visit in the world.
1. Bellagio, Las Vegas
First on the list is the Bellagio casino in Las Vegas, the ultimate entertainment destination. The Bellagio is famous for its impressive fountains, with a 1,200-foot-long lake that provides the backdrop for an awe-inspiring water and light show.
Inside, you will find elegant decor and world-class amenities such as an art gallery, a luxurious pool complex, and a full range of sports and entertainment options. The casino itself is host to over 2,300 spacious slot machines and an array of table games such as blackjack, baccarat, craps, and roulette.
For slot enthusiasts, the Bellagio offers an extensive selection of games, including slots with bonus games that can enhance your gaming experience and increase your chances of winning.
2. Wynn Palace, Macau
Macau, known as the "Las Vegas of Asia," is a gambler's paradise, and the Wynn Palace casino is a must-visit destination. This casino resort is renowned for its stunning architecture, spacious gaming rooms, exquisite floral displays, and Michelin-starred dining options.
The resort includes a range of facilities, including an opulent spa, a unique performance theater, and a DreamWorks Experience for kids. The Wynn Palace also offers a comprehensive range of games, including contemporary slots, baccarat, and blackjack, so there's something for everyone.
While exploring the Wynn Palace's extensive collection of slot machines, keep an eye out for slots with bonus games that can add an extra level of excitement and rewards to your gaming session.
3. Casino de Monte-Carlo, Monaco
Monaco's famous casino de Monte-Carlo is an attraction in and of itself. This iconic casino is housed within the magnificent Monte-Carlo casino palace constructed in the 19th century in the Beaux Arts architectural style.
The casino maintains its historic charm and offers a range of games worth trying, such as baccarat, blackjack, roulette, and craps. Additionally, some of the slot machines at Casino de Monte-Carlo feature bonus games that can heighten your gaming experience and provide additional rewards.
4. Marina Bay Sands, Singapore
In the heart of Singapore, the Marina Bay Sands casino sits inside an iconic hotel that is easily one of the city's most recognizable landmarks. Marina Bay Sands is an enormous complex with a sprawling shopping mall, renowned restaurants by celebrity chefs, stunning rooftop infinity pools, and bars with breathtaking views of Singapore's skyline. Inside the casino, you will find around 2,500 gaming machines and over 600 tables offering games, including baccarat, blackjack, and roulette.
While enjoying the vibrant atmosphere at Marina Bay Sands, don't miss the chance to try out slot machines with bonus games, which can add excitement and additional winning opportunities to your gaming experience.
5. Atlantis, Bahamas
The Atlantis casino in the Bahamas is a paradise for those who want to combine gambling action with tropical sunsets and beach life. The casino is part of a massive beachfront resort offering more than just games, including stunning water parks, restaurants, spas, and golf courses.
The casino caters to all play levels, providing the most extensive selection of slot machines in the Caribbean. Among these, you can find slots with bonus games that add an extra element of thrill and excitement to your gaming experience.
Conclusion
Whatever your preferred casino game, these top destinations in the world offer an unforgettable experience. Whether you're a seasoned player or a beginner, there is something for everyone, from opulent suites fine dining experiences, cultural highlights, and pure entertainment as well. So pack your bags, grab your lucky charm, and indulge in the extravagance and glamour of the world's best casinos.
While exploring these renowned casinos, don't forget to try your luck at the slot machines. Some of them even feature exciting bonus games that can enhance your gaming experience and potentially lead to even more rewarding wins. To learn more about slots with bonus games and how they can add an extra layer of excitement to your casino adventures, you can check out this helpful resource: https://www.hoopcasino.com/tips-and-tricks/slots-with-bonus-games/.
The thrill of winning big money while vacationing in luxurious destinations is a truly unbeatable combination. So, immerse yourself in the electrifying atmosphere, enjoy the top-notch amenities, and make unforgettable memories as you chase the dazzling rewards at these top casinos worldwide.
Frequently Asked Questions
Are these top casinos only for high-rollers?
No, these top casinos cater to many players, from high rollers to casual gamblers. While they offer luxurious amenities, they also provide gaming options suitable for various budgets.
Are these casinos suitable for beginners?
Absolutely! These casinos welcome both seasoned players and beginners. They offer a variety of games, including slot machines and table games, with different minimum bet requirements. If you're new to gambling, you can start with lower-stakes games and gradually explore other options.
Is it necessary to dress up while visiting these casinos?
The dress code requirements vary depending on the casino. Some casinos, such as the Casino de Monte-Carlo in Monaco, have strict dress codes and require formal attire. Others, like the Bellagio in Las Vegas, have a more relaxed dress code. It's always a good idea to check the casino's website or contact them directly to know the dress code guidelines beforehand.
Can I visit these casinos if I don't gamble?
Absolutely! While the main attraction of these destinations is the casinos, they offer much more than just gambling. You can enjoy world-class restaurants, stunning shows, spa facilities, and other entertainment options. The resorts often have beautiful surroundings and offer opportunities for relaxation and exploration beyond the casino floor.
Are there any age restrictions to enter the casinos?
The minimum age to enter a casino varies by location. In most places, the minimum age is 21, but there are some destinations where it is 18. Make sure to check the legal gambling age at your chosen destination before planning your visit.